Monday-Thursday
9-13 and 15-19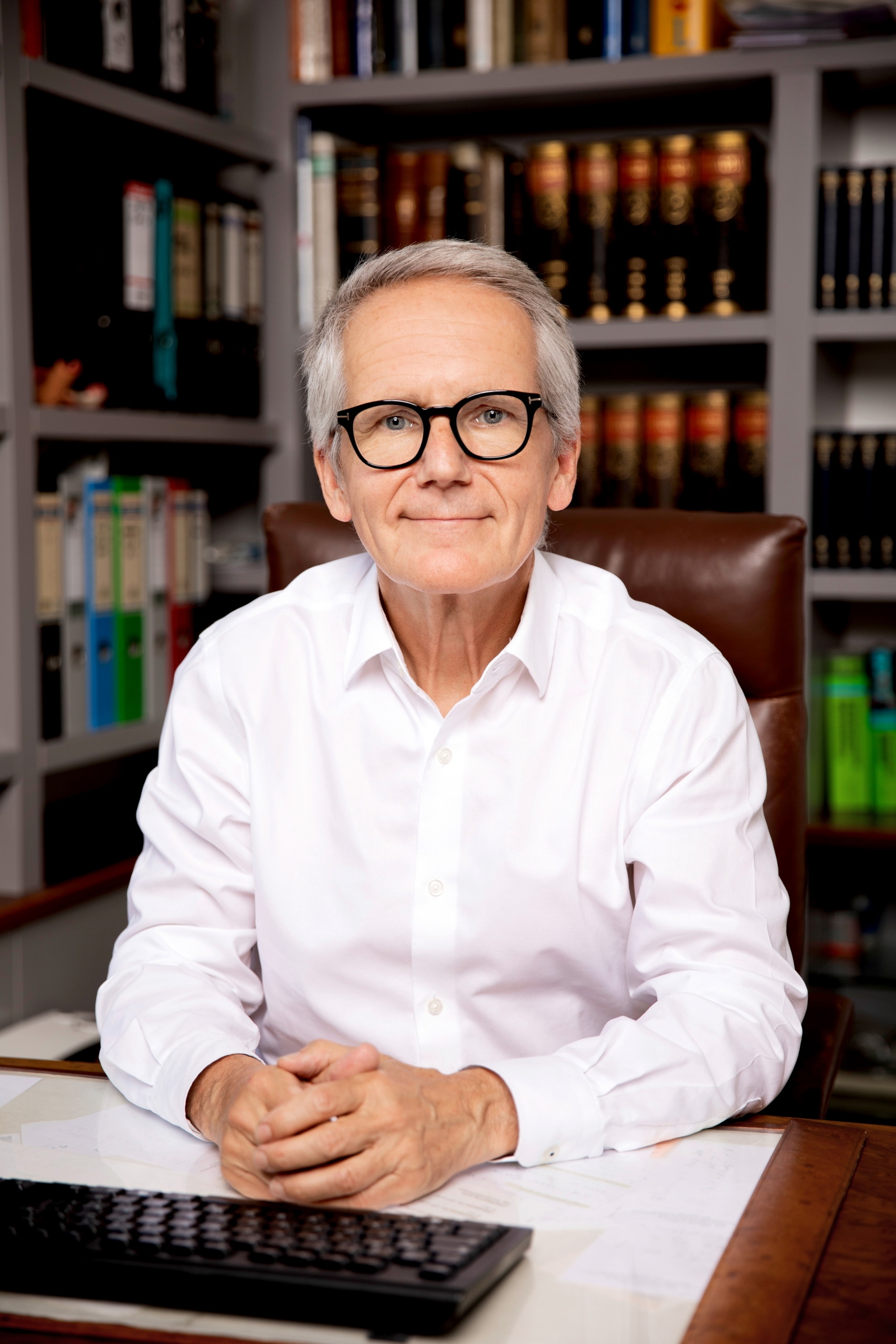 Paul Speiser
Specialist Gynecologist and University Professor
On this website I describe a new, non-surgical treatment of precancerous changes of the cervix (CIN 1 to 3): a local therapy with trichloroacetic acid 85%. The therapy is similar to a peeling treatment of the cervical surface in which the CIN is simply shed.
Another non-surgical approach is to use an immunomodulator to help the body fight the infection on its own. Because the immune system is given a helping hand, this is called immune modulation.
I also answer a range of questions in connection with Pap smear findings such as Pap 3d or Pap 4 and give an overview of CIN and VIN therapy.
Evaluation and treatment of Dysplasias of the genital tract
Clarification with colposcopy, possibly tissue bisopsy, Pap smear, HPV genotyping
Conservative, i.e. non-surgical treatment – "No knives!"
Surgical treatment including LLETZ (conization) if conservative therapy fails
EVALUATION AND TREATMENT OF GYNECOLOGICAL CANCER
Confirmation of the diagnosis following a detailed discussion, the gynecological examination, and imaging procedures
Planning any necessary operation at the Department for General Gynecology and Gynecological Oncology – at the Vienna General Hospital (AKH) or various private hospitals in Vienna
Follow-up treatment, including chemotherapy, if indicated